Are you looking to expand your impact & increase your profits?
I am going to show you through the power of Holistic Growth Formula how to accelerate your results.
Do you often feel like you are spinning your wheels doing all the
"things" and still not attracting your dream clients.
The 4 biggest blocks that slow you down from creating momentum in your business:
You are new to your business and you either don't know who you want to work with and/or what your program is going to look like. You have completed certification or had your own personal transformation and know you want to help people, but you aren't sure how or who. You are lacking belief in yourself and/or your tools, and you are terrified you are going to fail. You either aren't showing up at all or it's super inconsistent.
You have an idea of who you want to work with and believe that you can help people but you are struggling with what your program is going to look like, and how you will get people's results. You're showing up but your message is vague. You haven't figured out how to talk to your people. You feel clueless when it comes to creating clients.
You have confidence in your skills and the tools you use, you are creating clients but you would like more. You're taking tons of action and feel exhausted. You're feeling a bit drained. Your business isn't organized and you have no idea how you will be able to scale it. You are afraid you are going to get totally burnt out before you hit your peak. You know who you are talking to but your message doesn't seem to be attracting the level of attention you want.
Your business is fun and flowing. Clients are coming to you, because you have set yourself apart from the other people in your industry. You know exactly who your ideal client is and how to talk to her/him. You have a fully outlined program and you know exactly how you are going to help your people. Your marketing is compelling and when people sign up for a consult call they are already sold and ready to dive right in. You and your business feel grounded and you can easily scale it to the next level. You are in flow energy.
Imagine waking up everyday to another person who has booked a call with you. Interested in your program, wanting to work with you!
Unshakeable confidence in yourself
A unique program that gets you so excited that you can't wait to share it with everyone
A clear and specific marketing message that speaks directly to the heart and soul of your dream clients
Never worry again about how to speak to your people
A endless flow of copy & content ideas
Grounded confidence in your ability to convert consults to clients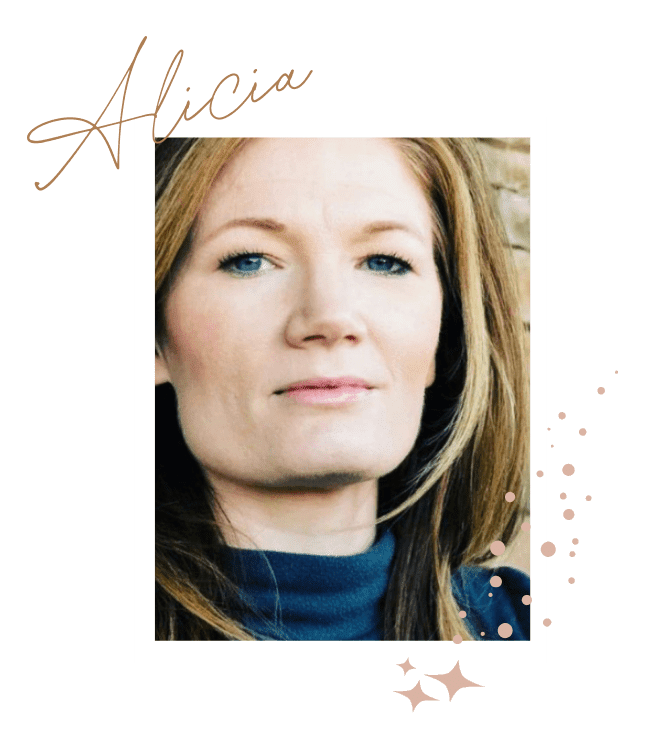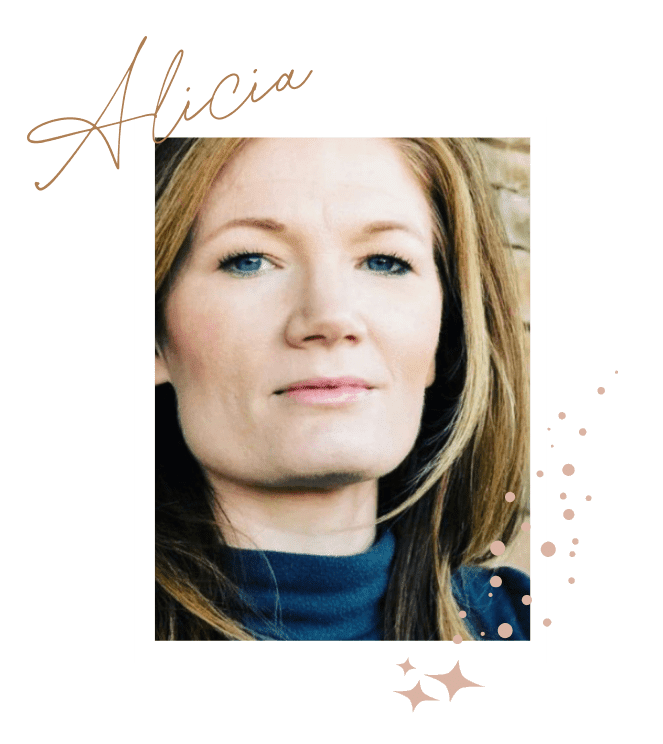 Alicia
Rachel is a really great coach!
She helped me recognize some of my own mental setbacks that were keeping me from moving forward with reaching my goals.
I appreciate the way she listens, holds the space, and helps me see my thoughts more clearly. With her help and great insight I'm able to move in the direction. I want to go for my own business and with more confidence. I really enjoy working with her!
Life Coach For Women Overcoming Trauma and Narcissistic Abuse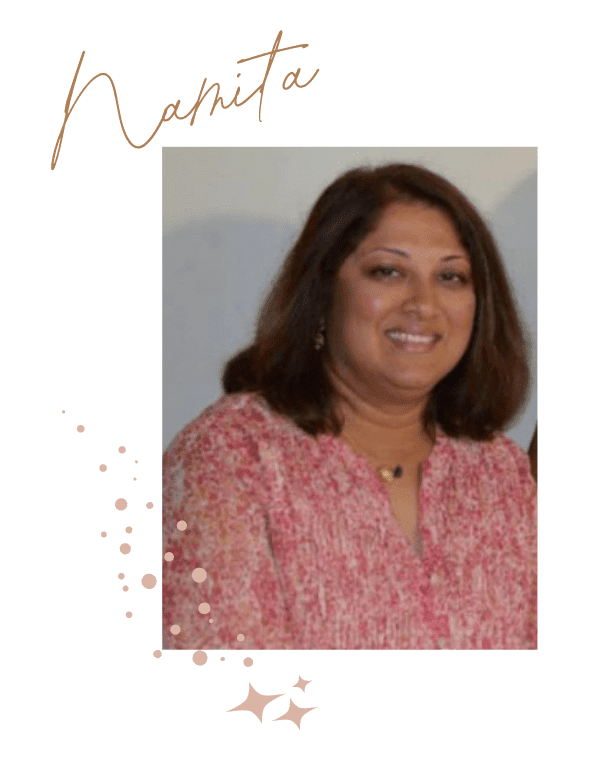 Namita
I wanted to start my own business but was having a hard time getting started. She helped me clarify what the things that I wanted were. She was patient and understanding as I grabbled with my struggles. She helped me stay focused even when I felt like maybe I was straying from my goals
She is truly gifted and I am so fortunate to have found her.
Psychiatric Nurse Practitioner
Julie
I have learned so much about myself and my past beliefs, specifically how my thoughts and actions were affected by those beliefs. Rachel helped me realize things that I already knew about myself but didn't quite understand. My confidence has improved, and I am learning to overcome my fears every day.
She is a great listener, very intuitive and has great perspective! She has a warm heart, is very honest and an amazing coach!
Yoga Teacher
You can start experiencing Success Now,
it doesn't have to take a long time