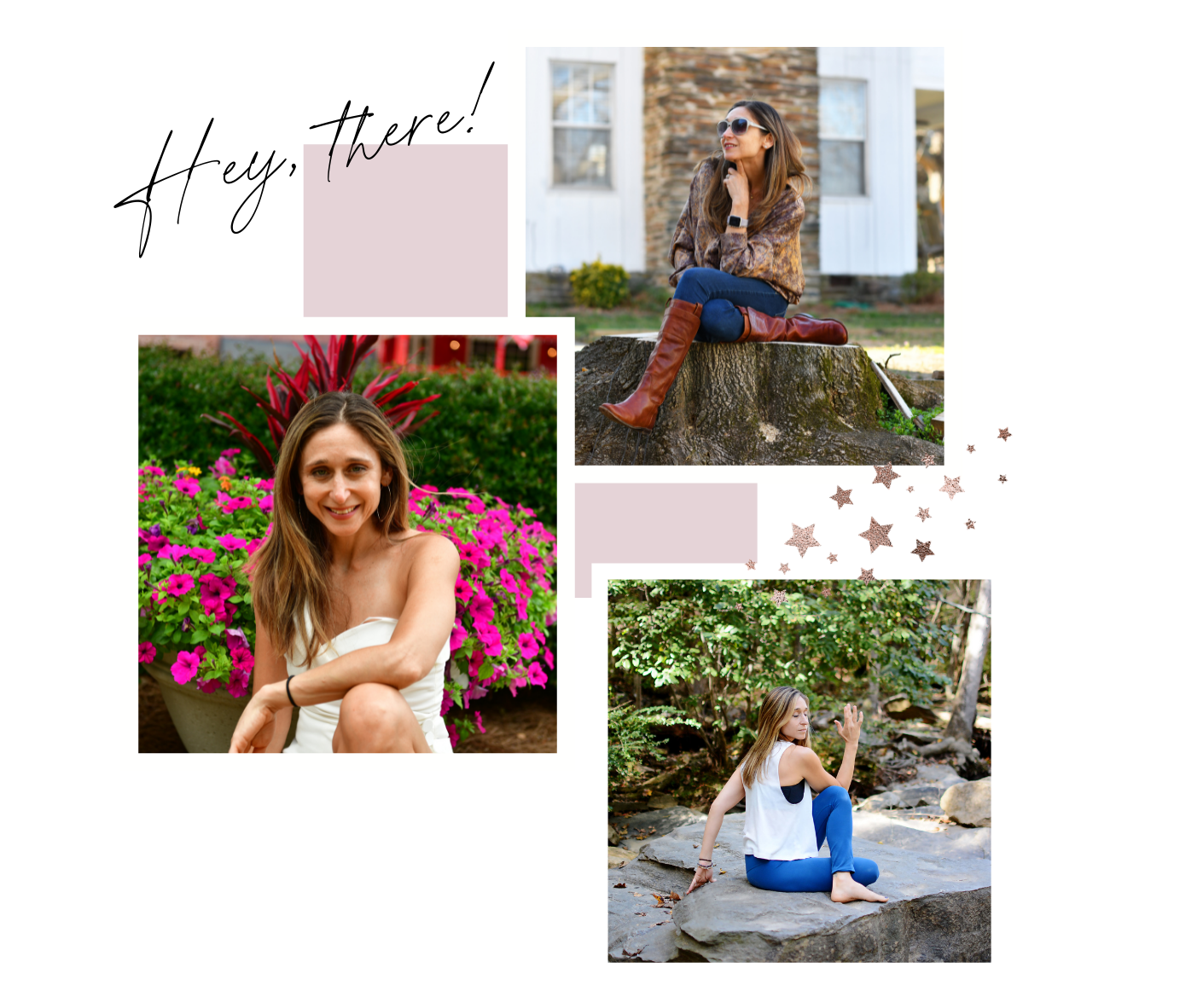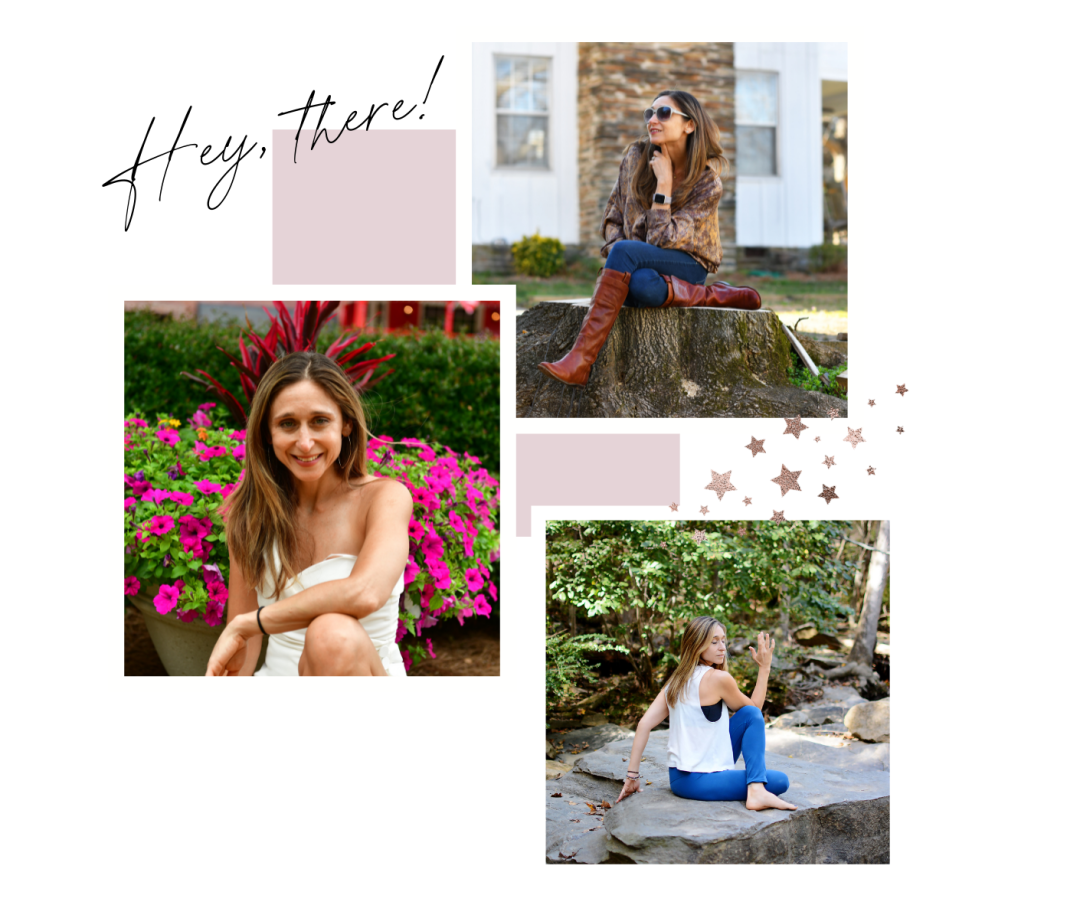 Hey, I'm Rachel Friedman.
I help coaches become experts at the art and science of coaching.
By guiding your clients to create transformation in their thoughts, behaviors, and actions and hit their desired goals.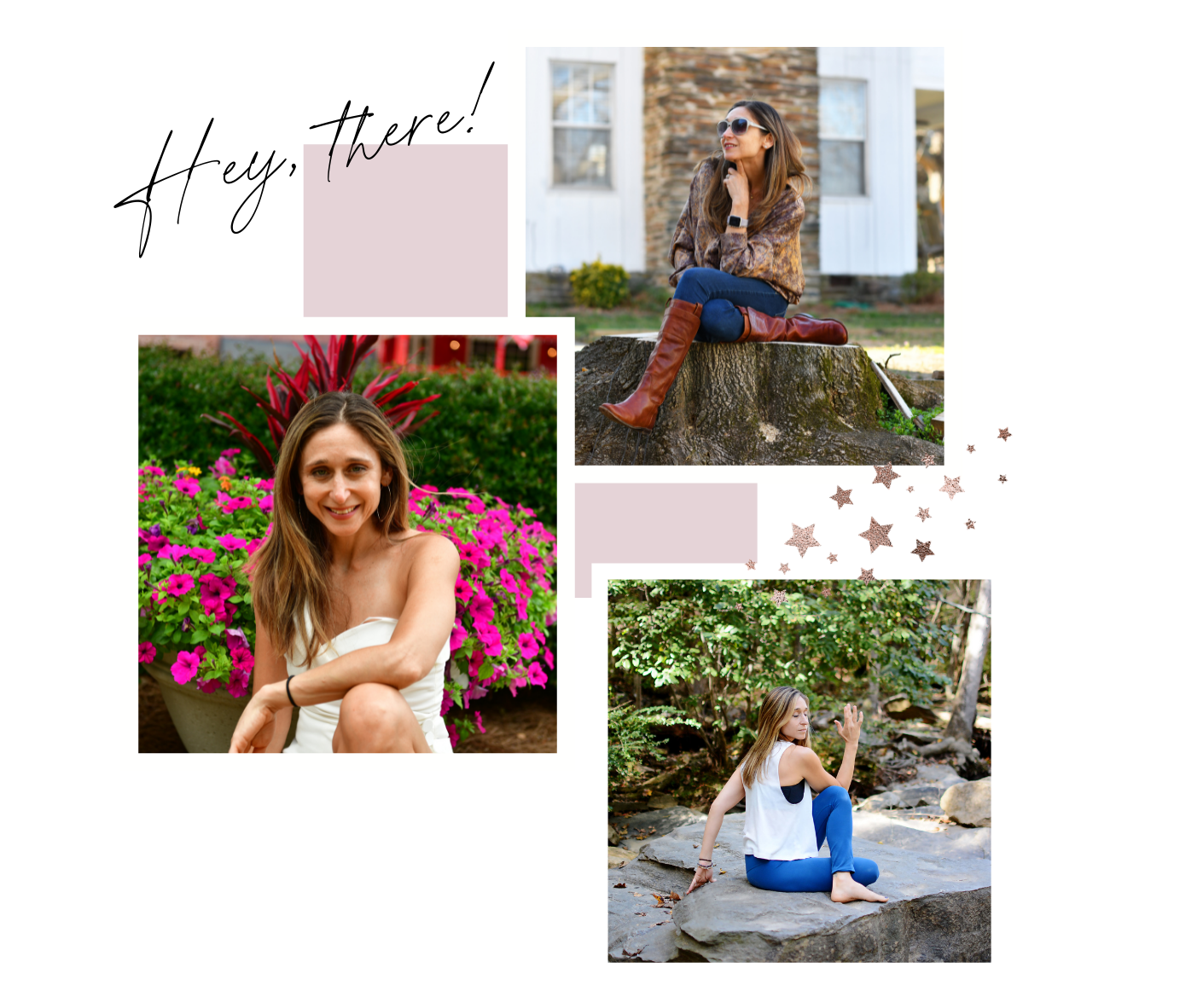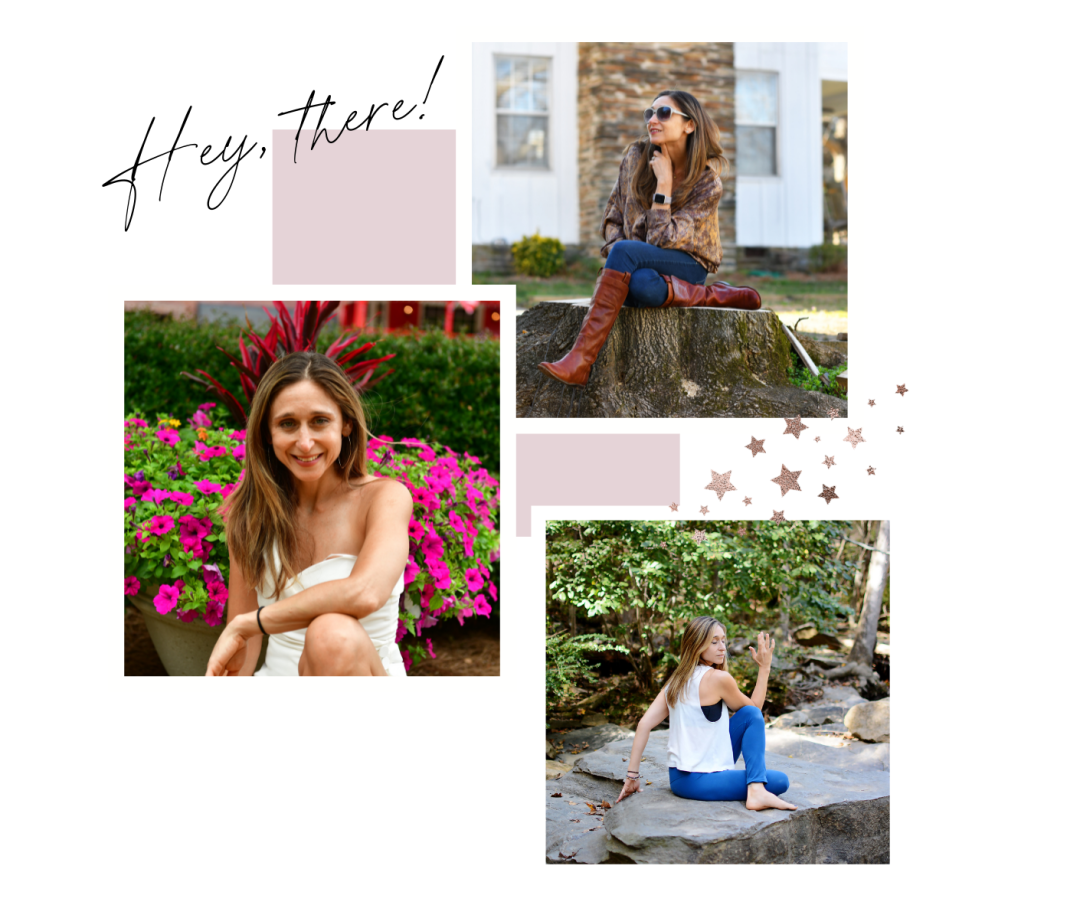 I believe as coaches you can love what you do and make a great living, it doesn't have to be either or.
Within my 20 plus years in the wellness industry I have learned that there are so many multi passionate coaches out there as the industry continues to grow more and more people need our help.
The way we can leave our mark in this industry is by refining and honing in our skills and actually developing the abilities to help people get to their goals in an effective way. With an already saturated coaching industry the way to stand out is not to get louder with your marketing but it's to ensure that the value you have to offer is being clearly articulated through the results you are able to provide to people.
If you are motivated, passionate, and an overall inner badass I know you have this inner desire to help people to reach their goals. You yourself have experienced the power of coaching, it is what helps you get up every morning as your best self. You know that you have what it takes to help as many people also reach their goals. To spread the message about coaching to as many people as you can.
But if I had to guess. . .
You have taken the certifications to be a qualified coach

You have done the inner work on yourself

But you still feel like there's something missing from your coaching abilities
I know because I have been in your shoes.
Just like you, when I first started my coaching business I was overwhelmed with self-doubt and uncertainty. I would take one step forward and two steps back.
I was constantly questioning whether or not I could really help someone get results. The thought, "Am I a good coach" was like a broken record playing in my mind.
I would show up to calls wondering:
Was that effective for them
Did I take them in the right direction
Was that the right tool that's going to really help them
I was exhausting myself and leaking energy.
I knew in my heart and soul this was the work I was put on this planet to be doing – but the fear of not getting it right was holding me back.
It wasn't until a coach revealed to me that I need to reprogram and break free from some of the stories in my mind that were keeping me playing small and consistently questioning and second guessing my skills. In this process of landing on this discovery I realized in order to be a truly effective coach I needed to be doing the work that I preach to my clients. This was the revelation where I realized coaching is a dynamic skill. We don't just learn how to become a good coach and then just be good at it. It is something we have to consistently refine and the best coaches have:
Coaches that help them see their blind spots

That they mastermind with

Bring their problems to

Receive ongoing feedback and consistent support on how to elevate their skills, their communication, their efficacy in actually getting people results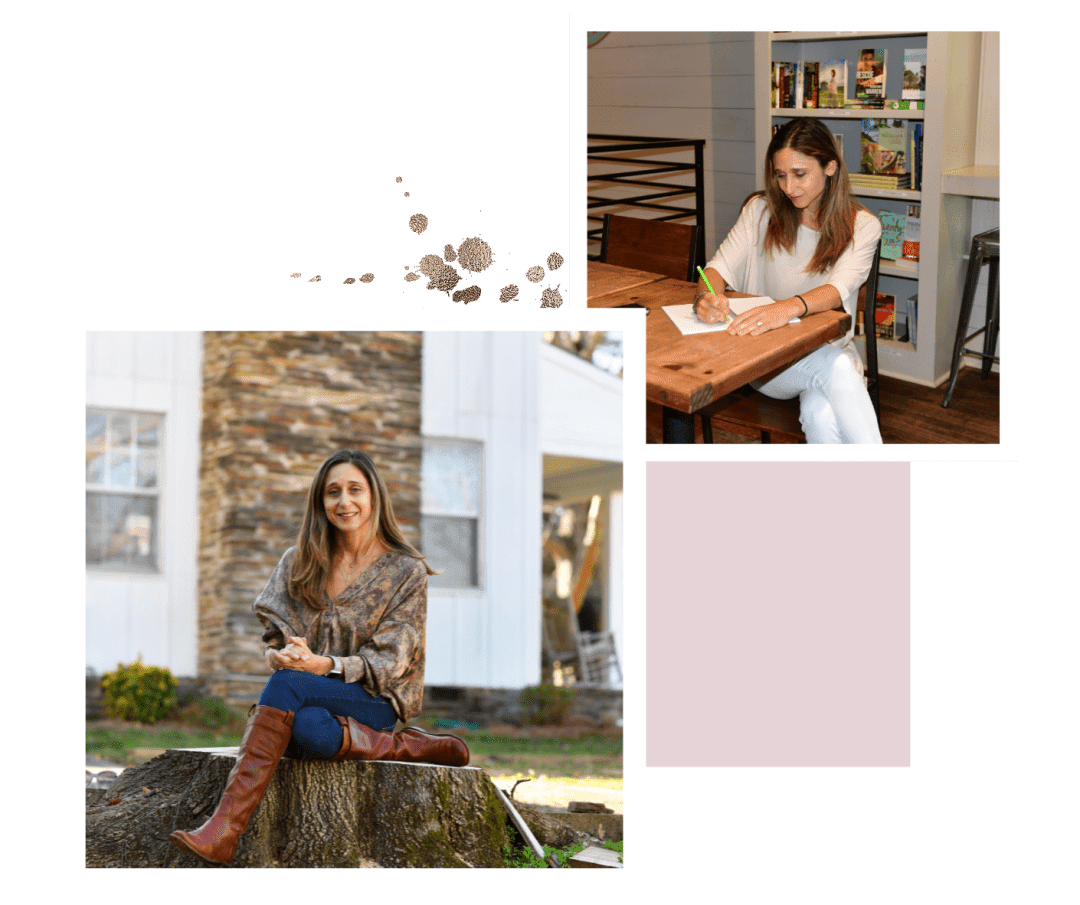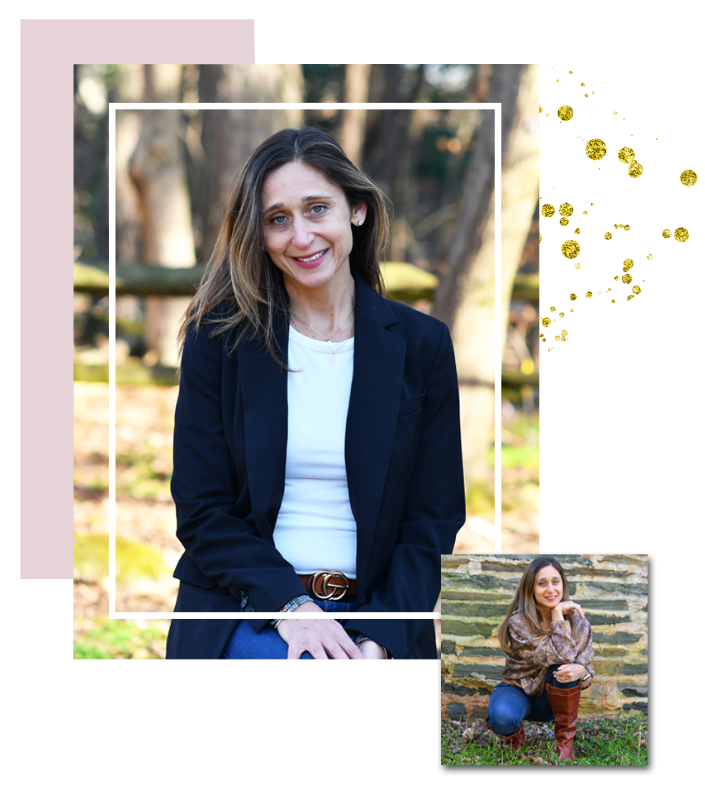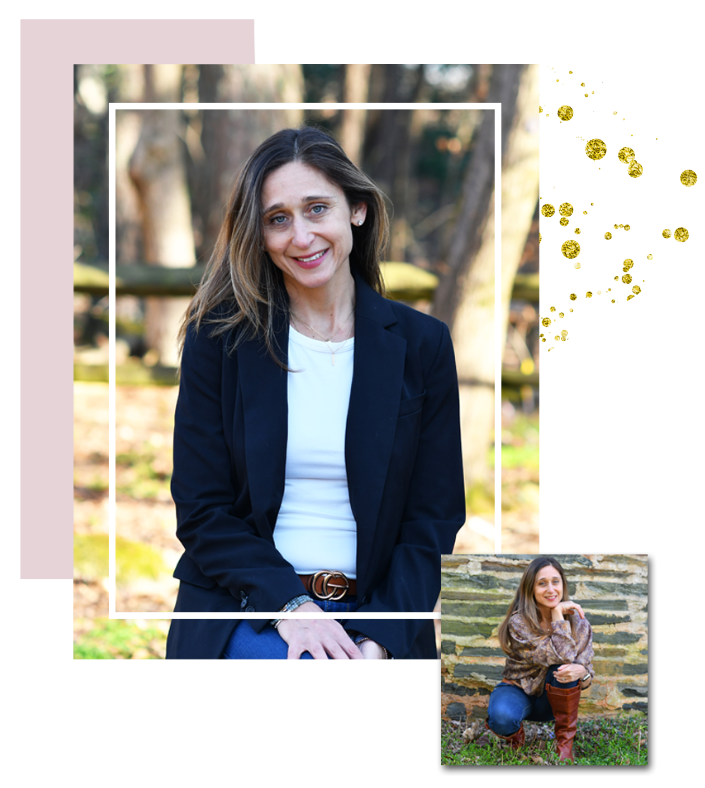 The most successful coaches know it's not how you market yourself, it's how effectively you can lead people through transformation.
Unfortunately, most coaches think they need to focus on lead generation, client attraction, building their audience, making a nice brand….
You can market all you want, however it is in your ability to effectively help your clients move closer to their goals, overcome their self-imposed limits, and actually experience the transformation they came to you for which is going to allow your business to skyrocket.
This is a consistent thing coaches need to hone in on, they need to master, they need to practice.
Because the best coaches know that it's mastery of their skills, not marketing of their coaching skills that will make or break their business.
Becoming a masterful coach isn't optional if you want a business that makes money.
A masterful coach is one who knows they have absolute confidence in the way they show up

A masterful coach is someone who is sought after by clients because they are known for getting clients results

A masterful coach practices and embodies everything they teach
I believe if we have more "healers" in the world, this world will be a kinder, more wonderful place to exist. So, I am on a mission to help as many coaches as will let me be f*cking incredible. And make a great living while having an impact.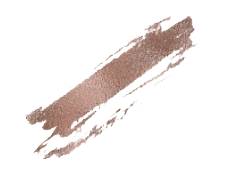 In my 20+ years of entrepreneurship in the wellness industry
i have distilled it down…
In order to create lasting sustainable transformation there are three areas that need to be examined.
Body – learning to balance the nervous system so that you can process emotions and operate from a place of calm and ease rather than stress and chaos.
Mind – Helping your clients understand their own mind on the conscious and unconscious levels will allow them to gain the power and control they desire and be able to attain any goal without the self-imposed blocks and challenges.
Soul – enabling your clients to tap into what is beyond the 3D world and elevate their ability to transform emotions, habits, and behaviors.
When you blend these essential elements together into your work as a coach, your clients will get life changing results. They will be sending you messages thanking you, referring you to their friends and family, and be changing generations to come.
That's why coaches who go through my program can experience:
Lasting confidence in their abilities to coach whoever and whatever their clients bring to session

Feeling absolute certainty in their ability to help their clients get the transformations they desire

Knowing wholeheartedly that they have value to offer to people, feeling a deep sense of passion knowing that what they have to offer is exactly what the world needs
You get to truly make a difference in this world. It's why I created the Somatic Process Method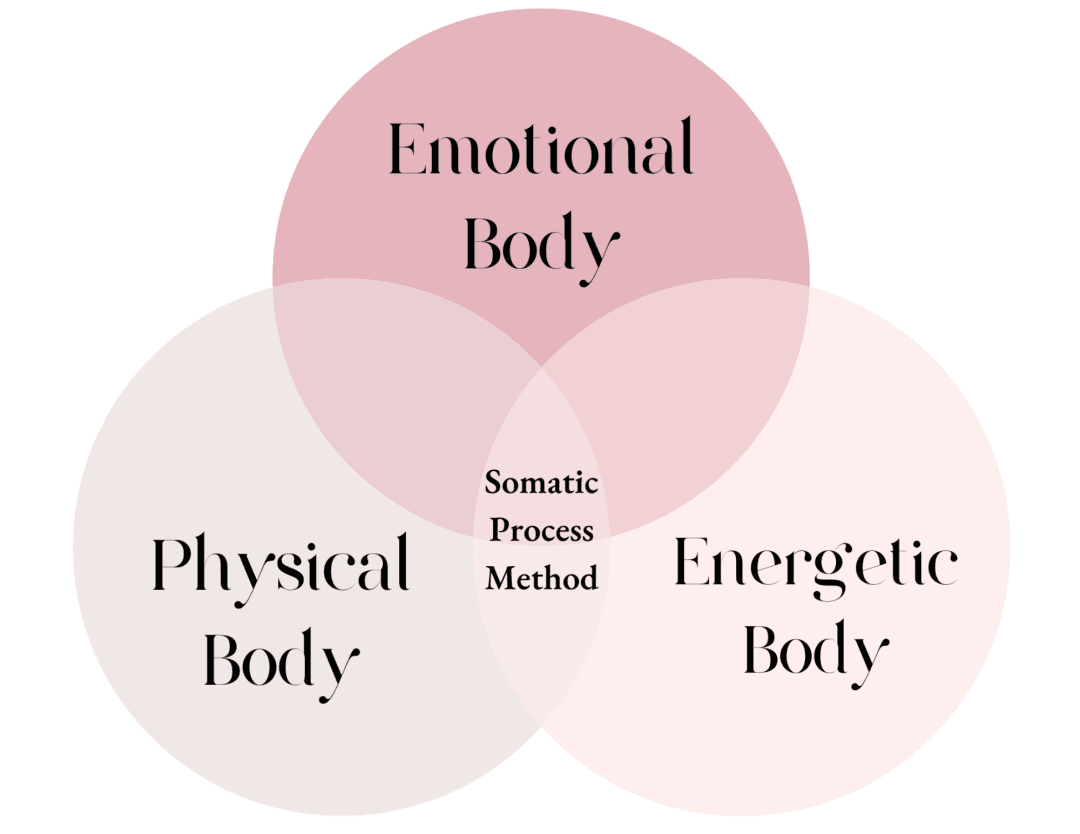 This can be your reality too!
When you are f*cking amazing at what you do – your business gets to be easy.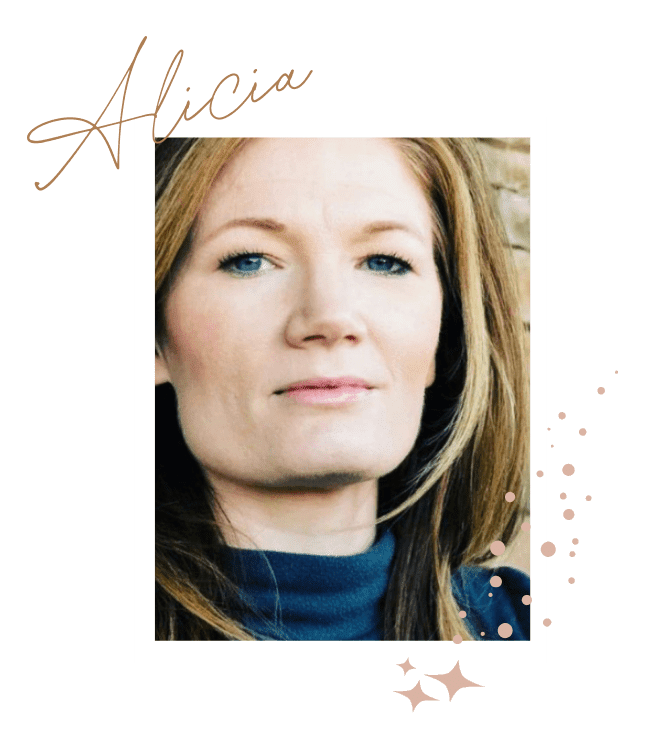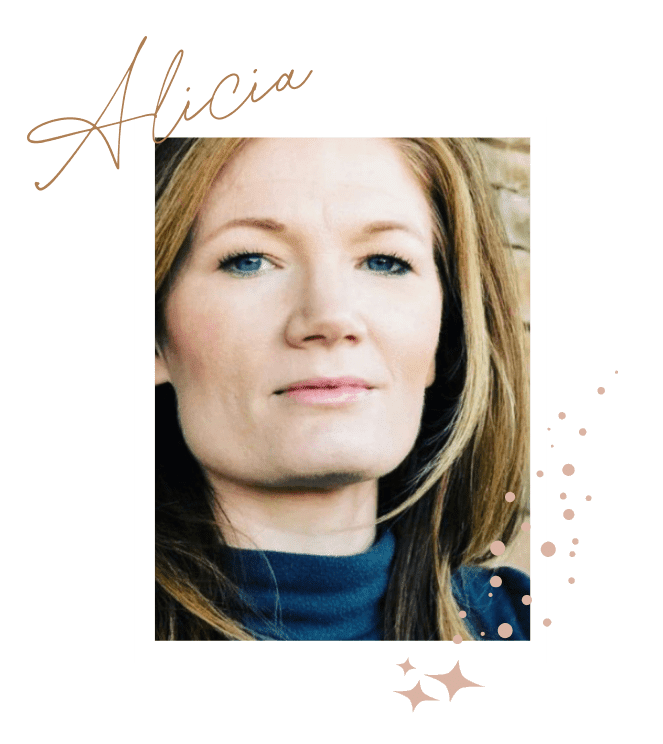 Alicia
Rachel is a really great coach!
She helped me recognize some of my own mental setbacks that were keeping me from moving forward with reaching my goals.
I appreciate the way she listens, holds the space, and helps me see my thoughts more clearly. With her help and great insight I'm able to move in the direction. I want to go for my own business and with more confidence. I really enjoy working with her!
Life Coach For Women Overcoming Trauma and Narcissistic Abuse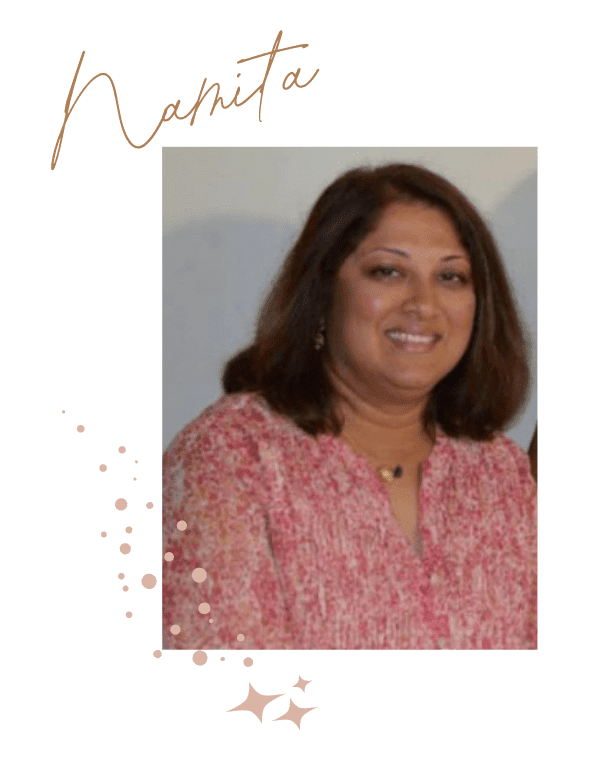 Namita
I wanted to start my own business but was having a hard time getting started. She helped me clarify what the things that I wanted were. She was patient and understanding as I grabbled with my struggles. She helped me stay focused even when I felt like maybe I was straying from my goals
She is truly gifted and I am so fortunate to have found her.
Psychiatric Nurse Practitioner
Julie
I have learned so much about myself and my past beliefs, specifically how my thoughts and actions were affected by those beliefs. Rachel helped me realize things that I already knew about myself but didn't quite understand. My confidence has improved, and I am learning to overcome my fears every day.
She is a great listener, very intuitive and has great perspective! She has a warm heart, is very honest and an amazing coach!
Yoga Teacher